Just a little preview of the Oscar Bridal 2014 show I photographed yesterday. Check http://pinterest.com/oscarprgirl/bridal/ and search #oscarbridal on Vine and Instagram for all the coverage!
A quick look back at my favorite looks in the Rebecca Minkoff Spring 2013 collection because I've forgotten what spring is like. When will this cold winter end? P.S can someone buy me the red printed look? Thanks. I'll be your best friend FOREVER.
All that glitters on a night at the Russian opera.
Christian Siriano, Fall 2013.
tomorrow. we have a show. 6pm EST. and afterwards I have an announcement #shhh
picture by yours truly…. Also, be sure to check my instagram for behind the scenes along with livepinning at pinterest.com/oscarprgirl in a bit
See you there!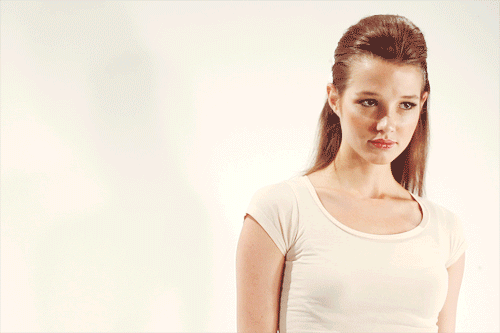 Just a couple of quick snaps before the Monika Chiang S/S 2013 Presentation.
Redheads always steal the show.
DL 1961 Spring 2013 collection.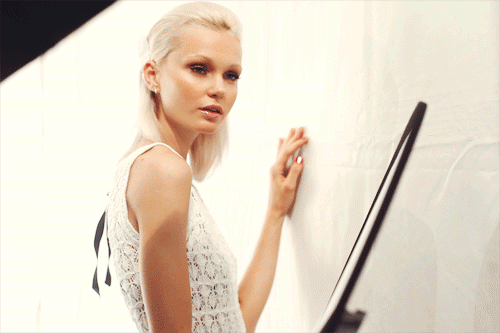 Backstage at the Monika Chiang S/S 2013 Presentation.
Hair & Makeup at the DL 1961 Spring 2013 show.
It's that time of the year again. Are you ready?
Taken at the Mara Hoffman Fall 2012 show.
Badass spanish doll.
Backstage at the Victor dE Souza Fall 2012 show.