The first wedding I photographed. Reminiscing.
Central Park, July 2010
Nigel and Sarah. 
These two are too cute for words :)
Here's another super cute portrait of these two.
Bring Me Flowers - Hope.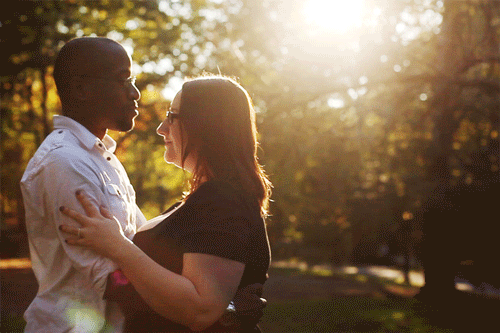 Nigel & Sarah. 
After the engagement shoot with @nchiwaya and his fiancé.
I'm so lucky to be surrounded by such good people in my life :)
Jeff & Jess are like beautiful people from an old hollywood movie.
"Logic doesn't seem to mind that I am fascinated by a love affair,
'Cause baby I'm a fool who thinks it's cool to fall in love."
Baby I'm a Fool - Melody Gardot
Yesterday while I was taking pictures of Jess and Jeff, we came across about… 15+ brides, literally. 
Hello all! Meet Jess and Jeff. I mean how cute are these two? Such wonderful people <3
More coming soon!!!
I spy bridesmaids walking the Brooklyn Museum parking lot.