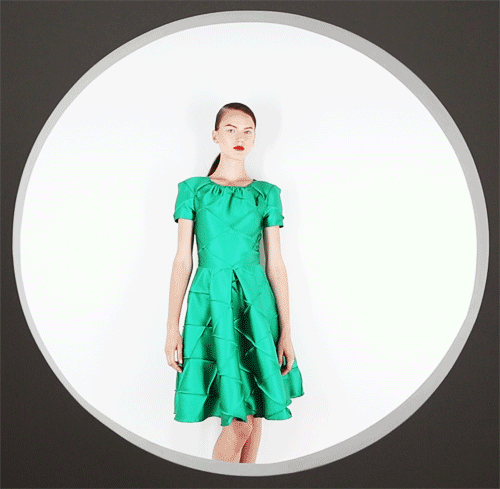 At the Bebe SP 2013 Presentation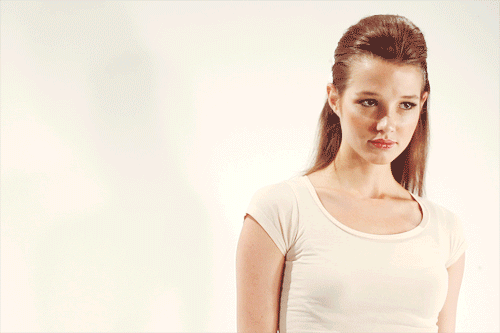 Just a couple of quick snaps before the Monika Chiang S/S 2013 Presentation.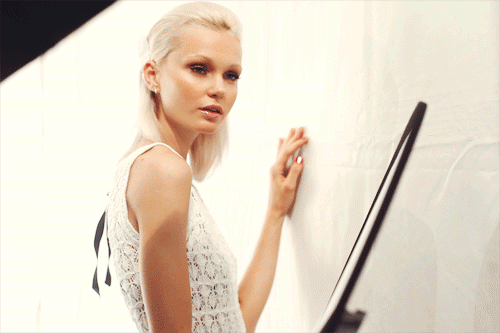 Backstage at the Monika Chiang S/S 2013 Presentation.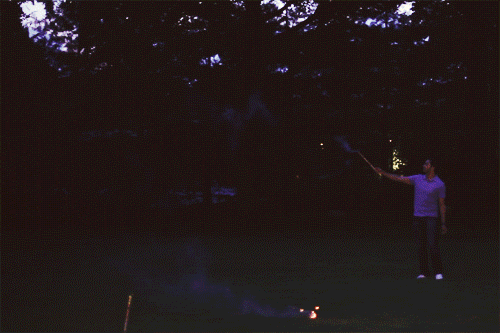 We had a little too much fun at @munziee's grad party!
Asia, looking back. 
Say hello to my amazing friends Aisha and Junaid. This is why I'm in Houston right now. Aisha and I have been besties since college and so when they set the date for the baby shower, Junaid and I made a plan to surprise Aisha. I flew out here thursday night and needless to say, the surprise was a success and I got to be part of their amazing baby shower. I can't wait for my little niece to come into the world (InshAllah!) and 'potty like a rockstar' ;)
Can't wait to come back in August!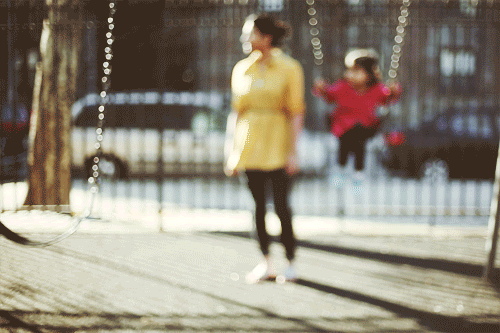 Baby Z loves swings.
Models in motion at the Mara Hoffman Fall 2012 show.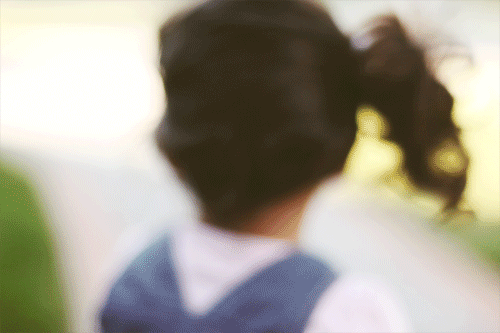 Don't mess with Baby Z.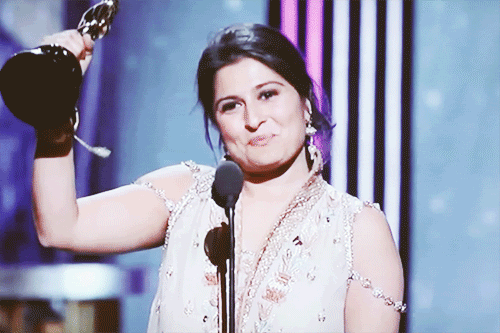 Holding up her Oscar!
Sharmeen Obaid Chinoy. More here.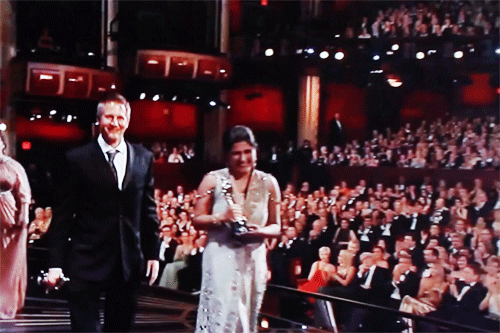 Sharmeen Obaid Chinoy & Daniel Junge. Oscar winners for the documentary Saving Face in the Best Documentary Short Subject category.
First official win for Pakistan. This moment needs to be lived over again and again… and again!
I want this dress.
Leanne Marshall Fall 2012 show.
A little fun before walking the runway.
Mara Hoffman, Fall 2012 show.
It's my birthday today! Happy Birthday to me, lalalalala!
Yes… it's valentines day too (minor detail that I refuse to acknowledge but am always forced to). Anyway, I hope you all have had a great day and have done something special for your significant other because guys (yes you, I'm addressing the entire male species)… this is the one day you can (almost) redeem yourself. Make it work!
Happy Valentines Day :)